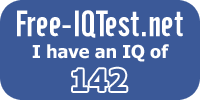 OK.. for all you people who think I'm just a chatterbox... there is some sense behind the chatter... as the IQ test says... I have superior intelligence!!!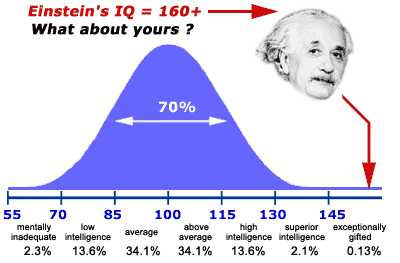 So when I hand around advice take it... A genius is speaking :P :P :P
P.S..... by now it must be apparent... I love bragging!!!